Have you ever tried to make music but feel lost or not sure where to begin?
Started using the software, got frustrated, and gave up?
I feel your pain.
I spent 10 years of trial and error learning the hard way so you don't have to.
The Blueprint to Beatmaking is an in-depth structured system for learning the fundamentals of hip-hop production. Making music is the most rewarding skill I've ever learned, and I can't wait to share that with you. If you're here it's for a reason. You don't want to waste time. You're ready to take the music you hear in your head and create a tangible piece of art. And when you can do that it's an incredible feeling, but don't take my word for it. Everything you need to make that happen is right here. This course includes my actionable 4-step system so you can crush the learning curve, save time, and start making dope beats in 4 weeks.
When learning a new skill most of my students jump ahead of themselves and attempt to learn very complicated and advanced concepts before mastering the basics. I'm guilty of this too. Why? Because when we're first starting out we often lack the proper curriculum. But it doesn't matter if you know about parallel compression if your composition is whack. Do yourself a favor: learn the foundations first. This course will save you years of trial and error with a step-by-step system that you can implement right away. I made the mistakes so you don't have to.
By getting your mind right, learning the fundamentals, and having a concrete action plan moving forward, you'll know why you're working on a particular aspect of production at each stage in the process.
No more flailing around wasting time with disjointed tutorials. With the proper blueprint you'll be able to progress toward creating the music you always set out to create.

The goal of this course is to get you rockin' with an easy to follow framework. It's designed to be easily approachable for complete beginners, and also applicable for intermediate students who need the tools to break through any plateaus they're facing with their current production.
You ready to rock? Let's get it!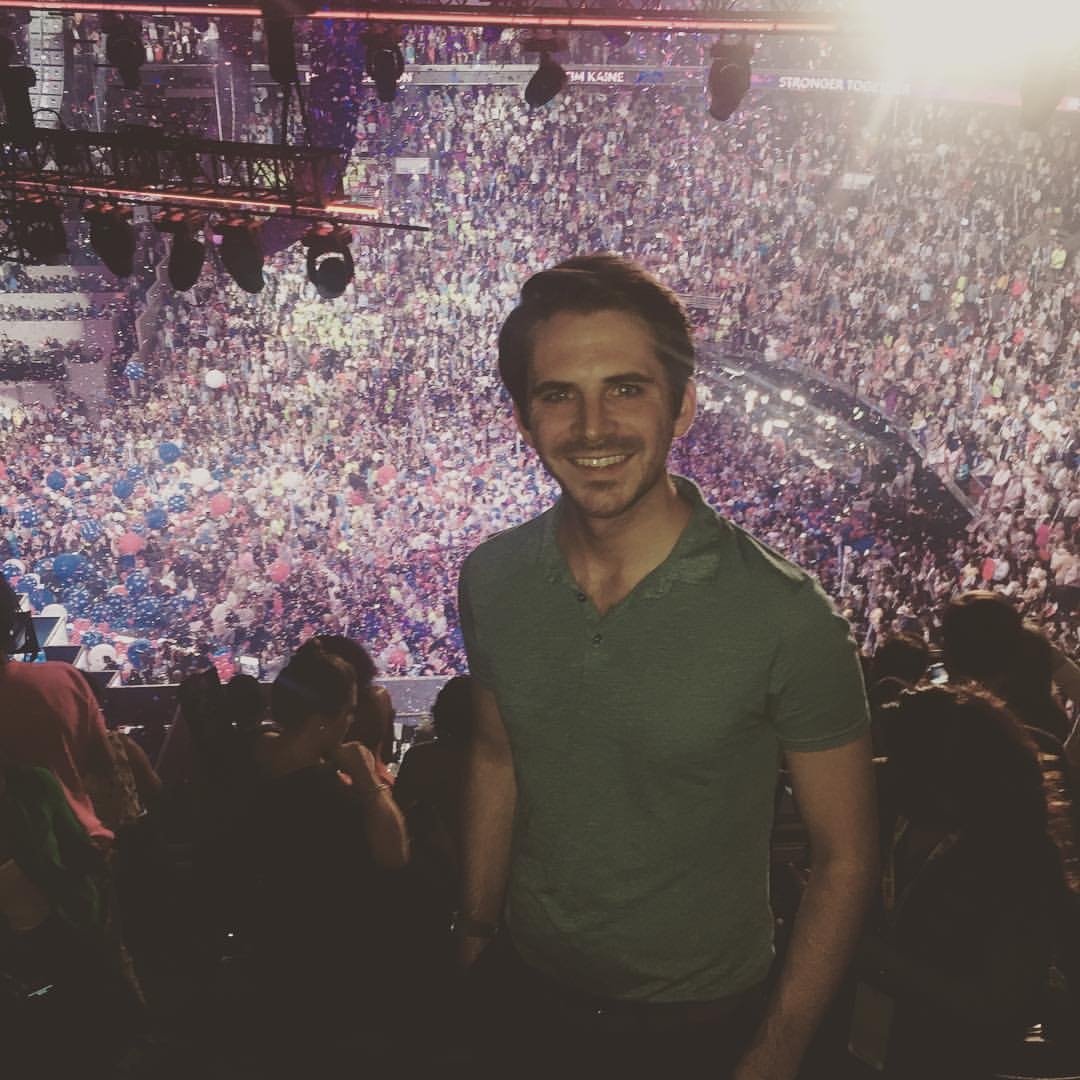 Your Instructor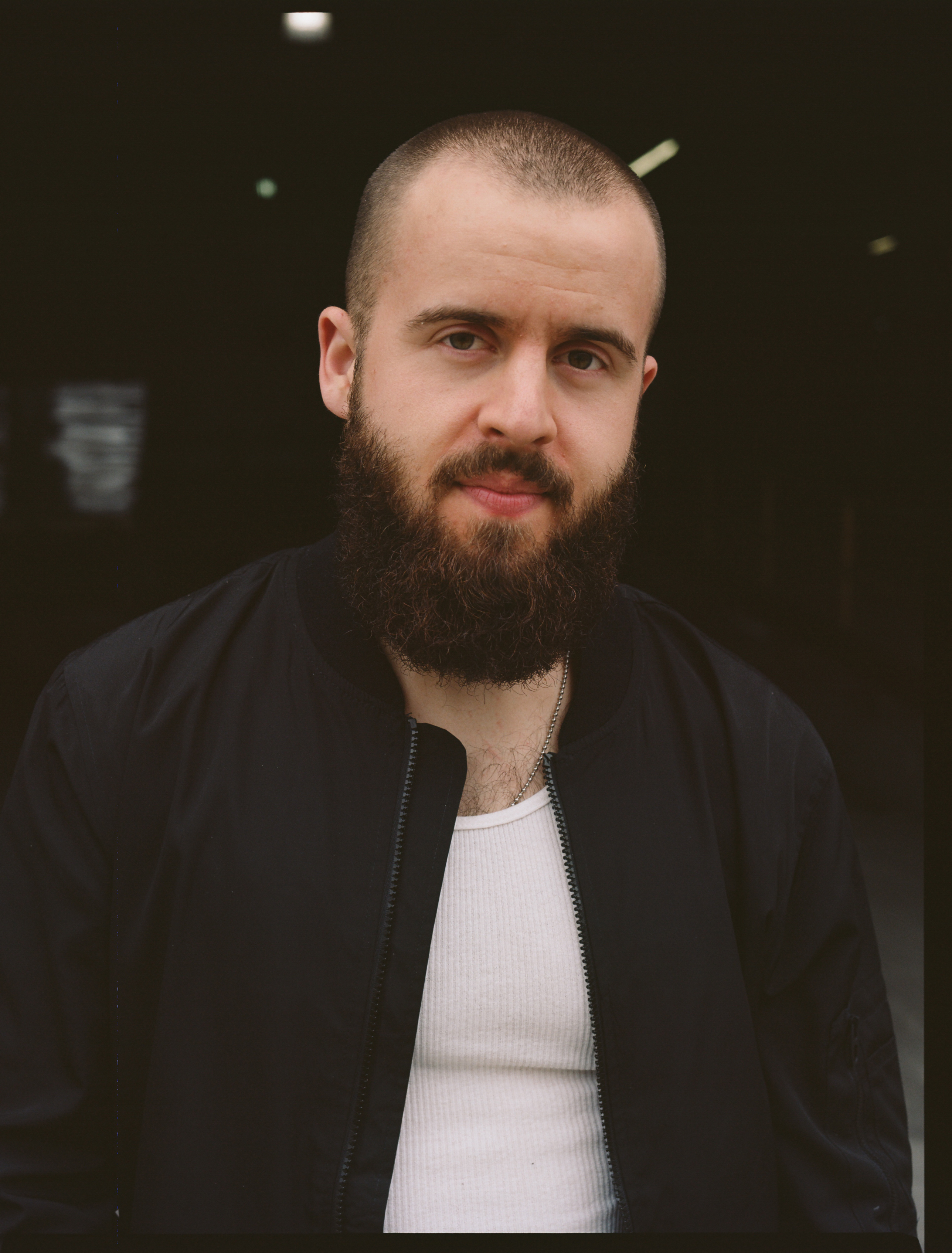 Ay! I'm Kia.
I'm an artist and educator who believes life wouldn't be the same without music.
I'm equally passionate about creating music as I am teaching it. With over 10+ years of experience I help music producers, songwriters, and rappers write better songs and make bangin beats.
I've taught over 5000 students and continue to create my own jams every week too.
Let's make some music.
Frequently Asked Questions
How difficult/complex is the course?
This is a tough one, because it isn't as cut and dry as "easy" or "difficult". If Blueprint were an actual university course I'd say it's part 101, part 201, and a bit of 501 all wrapped up together. Now, this doesn't mean that it's going to be a difficult course to complete. After taking my fair share of online courses myself I've designed this course with the beginner and intermediate producer in mind. The lessons and exercises are easy to complete, while at the same time sharing some advanced tips and tactics you can implement to be successful beatmaker. Some parts of the course will challenge you, whether it's thought provoking exercise, learning how to train your ear, or more of the advanced concepts in the later modules… but none of it is impossible. Listen, I was never a straight A student. Believe me, if I can learn this? You DEFINITELY can. Each module contains in-depth videos and in the later modules step-by-step walkthroughs on the various parts of production. Imagine we're in the studio and you're watching over my shoulder as I make a beat with you.
How is Blueprint to Beatmaking structured?
The course is divided up into 4 main sections: getting the right mindset, learning my step-by-step system of production, and then practicing in action. Module 1 and 2 is all about the fundamentals. We'll cover how to get started with whatever gear you have, get you in the right headspace, and then set some goals of what you want to accomplish. If you're more on the beginner side, this part of the course will give you the framework and system to approach production so that you can get up and running quickly. And if you're more on the intermediate side, this part of the course will be valuable by helping you stay inspired, set new goals, level up your mindset, and possibly revealing to you new tactics and strategies you hadn't thought of before. Then, Module 3 and 4 is where we bring it all together. In module 3 I show you how I make beats from start to finish, and have you mix the track along with me. Module 4 you make your own beat from scratch with the techniques you've learned throughout the course.
How long does it take to complete the course?
Short answer: A couple hours... Long answer: YOUR LIFE. All joking aside, the actual course is about 4 hours from front to back if you watch it straight through. But it's packed with material, so I HIGHLY recommend working you way through it slowly. Take the exercises seriously, do the actual practice, and you'll get a lot more out of it. You can also use it as a resource to come back to later. So if you're busy with work and only have time on weekends I totally get it. Or if you're the type who wants to take one whole day and bust it out there's that, too.
What software or gear do I need to start?
All you'll need is… a computer with a DAW. ​ The system and strategies I'll teach you can be applied to any DAW. Pro Tools, Logic Pro, Ableton Live, FL Studio, Reason, Studio One, Cubase, the list goes on. I'll teach you the fundamentals of production and walk you through my approach to beatmaking, so you can do it in any software you have available.
How long will I have access to the course?
When you buy the course you'll get lifetime access to all modules and course materials, new editions or upgrades that are released, and access to the exclusive online community. ​ That means once you're enrolled, you'll be able to access all the videos, song stems, and bonuses till the bell tolls. I know that's morbid, but wanted to make it clear.
What if I don't like the course? Is there a guarantee?
You think I would leave you out to dry dog!? C'mon now. You know I wouldn't do you like that. Once you purchase you'll have a full 60 days to try out the course and decide if it's right for you. ​​If you're not satisfied with the improvements after joining, simply email me within 60 days and I'll refund you your entire investment. Even if you email me after the 60 days I'd still send you a refund just because that's how I roll. I say 60 because that's industry standard, but if you're not happy hit me up and I'll make it happen (for real). And I say that because that's how confident I am with the material. You've got nothing to lose and everything to gain, it's showtime.
This course is closed for enrollment.